Over 20 years experience in making a positive and lasting difference to children, families and communities
Who is Key Assets?
Key Assets provides services across Australia including foster care, family support services and disability services to children, young people and their families.
Our Services
At Key Assets we have a unique approach to caring with carers and professionals working together in the best interest of children and families.
Young People's Info Hub
Are you a young person looking for information? Check out our Young People's Info Hub for resources designed to support and help you at various stages of your care experience.
Contact us
Key Assets knows that feedback, including complaints, suggestions and compliments, are crucial to ensuring we give you effective and high-quality service. We are continually improving and learning, and we warmly welcome your feedback.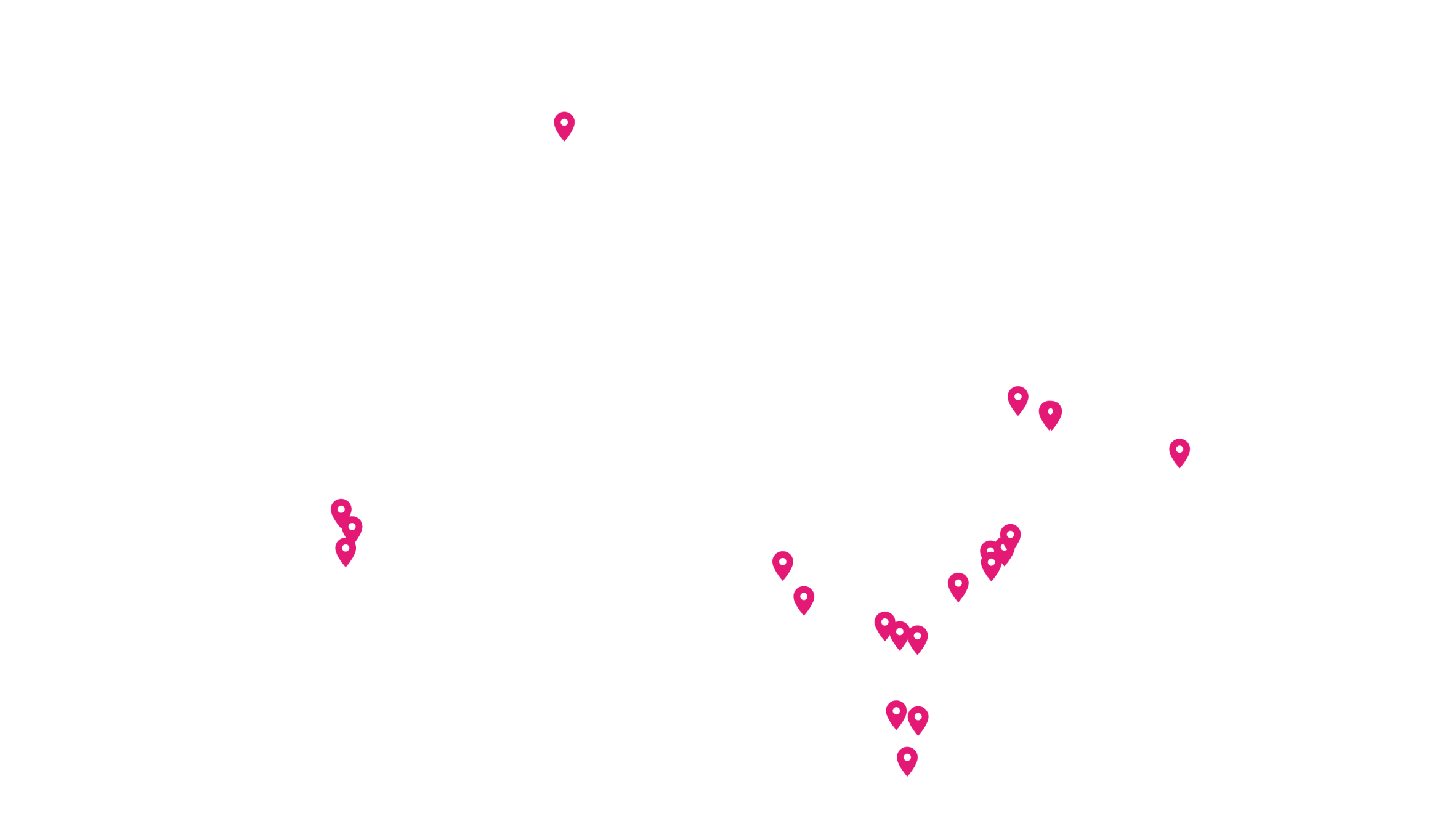 WESTERN AUSTRALIA
SOUTH AUSTRALIA
EAST KIMBERLEY
NORFOLK ISLAND