Learn more about how our organisation is set up, structured, and directed.
We are a non-government,not-for-profit children, family & community services agency which works in partnership with Martin James Foundation, a global charitable group delivering services & support across Europe, Asia Pacific & Canada.Our CEO Dr Dianne Jackson leads the organisation alongside our board.
Each state has a dedicated Director responsible for business strategy, development and day-to-day operations. And all our entities are fully reviewed by our global auditor.
Our operating structure reflects our culture with a short, simple chain between strategy and service delivery. Throughout the organisation, our systems and internal controls ensure that we comply with statutory, regulatory and internal policies and procedures in all the jurisdictions we operate in.
Dr Dianne Jackson
CEO
Dianne is the CEO for Key Assets Australia. Dr Jackson has more than 30 years' experience in the government, community and philanthropy sectors and brings with her a wealth of experience in executive leadership, policy, research and advocacy for the safety and wellbeing of vulnerable Australians.
Awards:
2020 ProBono Impact 25 Shortlisted nominee
2013 Telstra Business Woman's Awards Finalist NSW – Community and Government
2010 Winner European Early Childhood Research Association Practitioner Research Award
Specialties:
Strategic 'insider/outsider' – leveraging professional practice and management, sector development, research and policy
Stakeholder and network engagement
Not-for-profit/for purpose leadership and management
Early childhood development
Child and family services
Organisational culture and systemic change
Policy development
National and international advocacy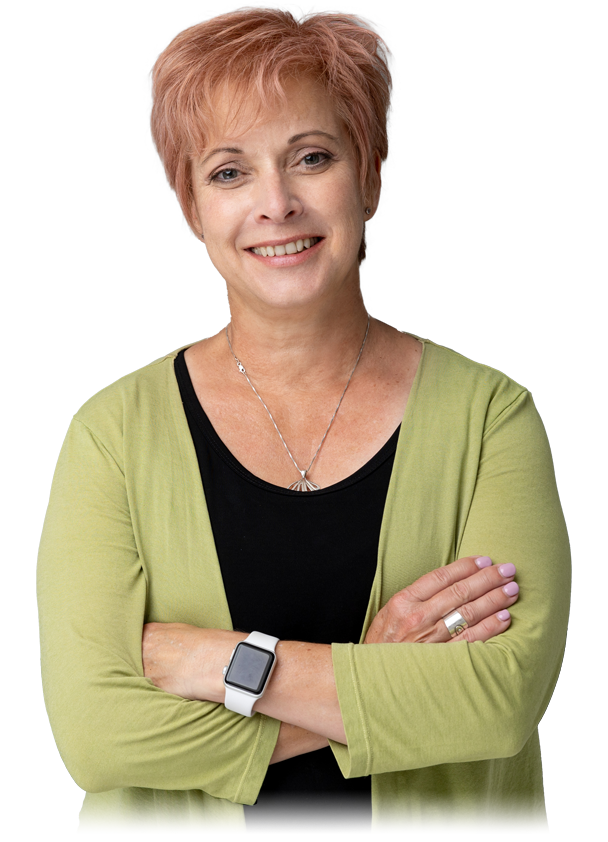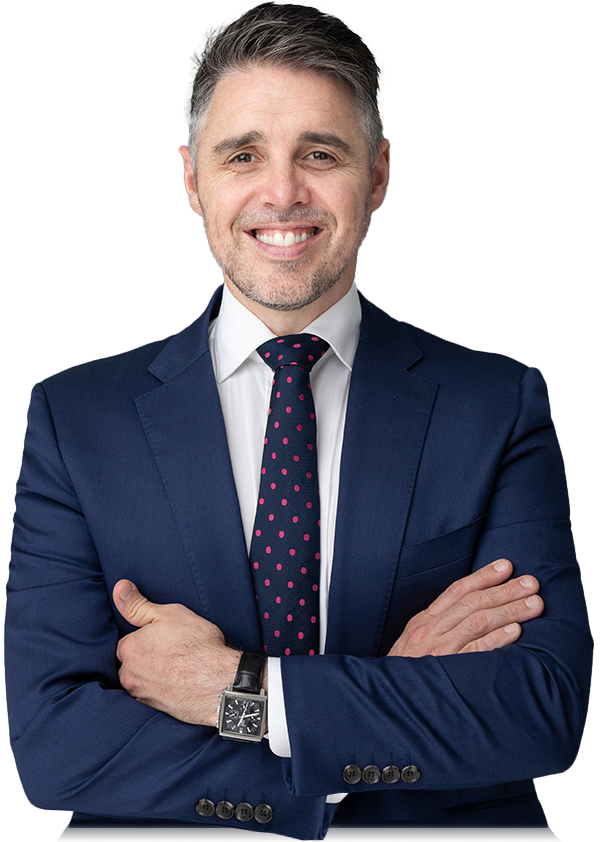 Jamie Hodgson
Chief Operating Officer
Jamie is the Chief Operating Officer for Key Assets Australia. Jamie has over 20 years' experience in creating safe, consistent, and viable operating environments through his expertise in strategic planning and ability to lead a collaborative process to develop and implement organisational purpose, mission, and operational planning that leads to results.
Jamie has strong leadership and customer service skills and enjoys bringing people together and leading them through change, challenging them to achieve goals and objectives in a supportive and inclusive environment. His skills in this area ensures the effective delivery of major operational change in complex workplace environments, transforming the customer experience and cost efficiency through regular innovation and continuous improvement.
Qualifications:
Bachelor of Community Development
Bachelor of Social Work
Graduate Diploma Social Impact
Diploma of Management
Memberships:
Australian Institute of Company Directors Member
Paula Holden
Chief of People and Culture
We are very pleased to announce that Paula Holden has been appointed Chief of People and Culture of Key Assets Australia.
As an established Senior Executive and Board Director, Paula brings over two decades of experience in various 'for profit' and 'for purpose' organisations. She has built her professional practice in Human Resources, Customer and Safety, always seeking to build capability and synergise the people experience with the overall business strategy. Paula is deeply passionate about inclusion and helping others see their potential in themselves.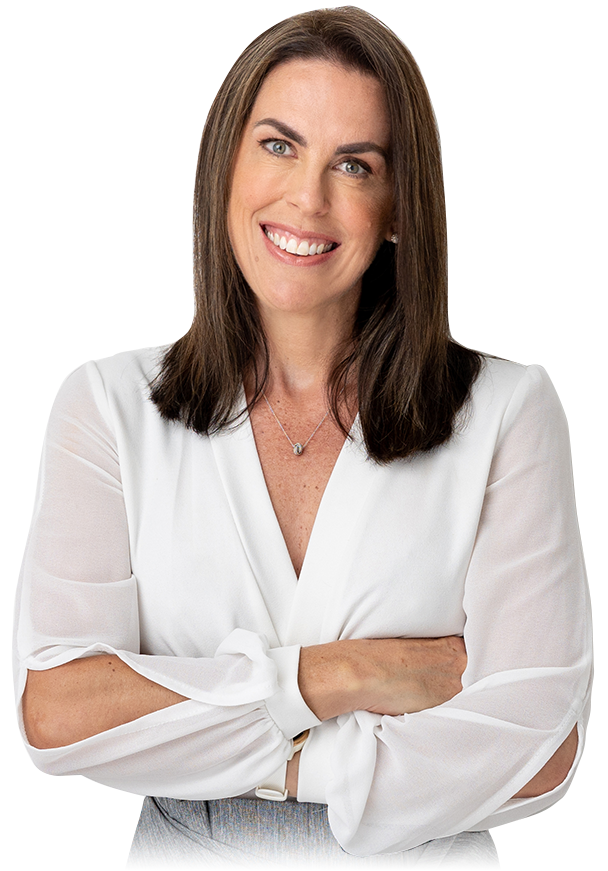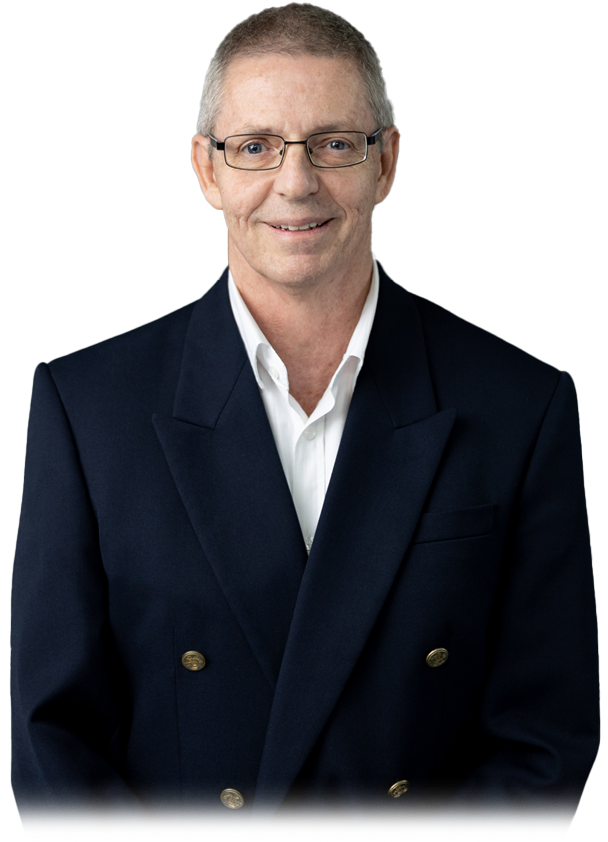 Clive Robson
Head of Finance
Clive is a financial controller and has worked in finance in the service industry for over 20 years, across a variety of sectors including telecommunications, travel and tourism, and shipping and logistics. Clive prides himself for his ability in financial control, cost savings, system implementations, project analysis and management reporting.
Clive joined Key Assets in 2013 and enjoys learning about not-for-profit organisations. He provides the Key Assets directors and the Key Assets Group with key management information and analysis to help them make informed decisions.
Judith Wilkinson
Group Director Business Development
Judith joined Key Assets in September 2012 from the Department for Child Protection, director of fostering services. Commencing social work education at La Trobe University and later postgraduate Business Studies at Oxford University in the UK and University College Dublin in Ireland, Judith has extensive experience in the sector including working in various roles across Europe and Australia.
As the state director for Key Assets Western Australia, Judith enjoys working with her highly professional, dedicated team. As Western Australia prepares to expand its services, Judith will be enjoying the challenges ahead to improve the lives of children, young people and families.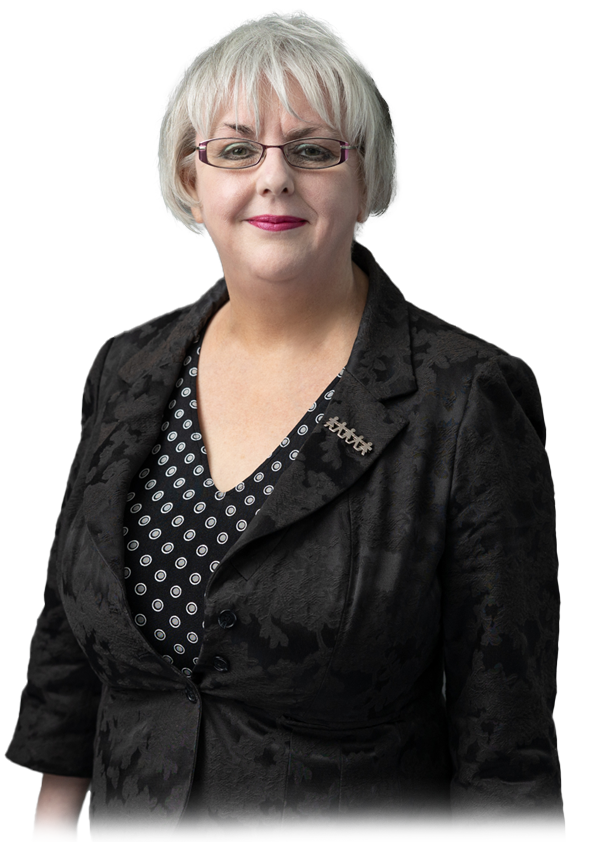 Caroline Brown
Group Director Operations
Caroline has led Key Assets in Tasmania since June 2015 and became the director in May 2016. Before this, she was state manager of the Australian Childhood Foundation's child trauma counselling service, which provides services to children in the child protection system who need additional support.
She has also held a state management role in a disability services organisation, and worked at senior levels for government in South Australia and Tasmania with a focus on child protection, out-of-home care, disability, family violence, youth justice and child health. Caroline holds qualifications in clinical psychology and management.