Learn more about how our organisation is set up, structured, and directed.
Craig Lawn
Chair
Appointed February 2019
Craig spent his career with PwC on the Firm's National Tax and Private Business leadership teams, and the business leader for tax and private client teams in Brisbane and Sydney. He dedicated over 31 years to the firm, 20 years of those as a partner, before retiring in 2014. Craig has been instrumental in not-for-profit strategic reviews and designing innovative business models for numerous charities. He has extensive experience advising Boards and executives and providing business advice to private businesses and not for profit scientific and educational institutions on business structure optimisation, commercialising opportunities, acquisitions and growth strategies.
Craig is passionate about education, helping to build communities, deepening relationships between people and creating a sustainable and vibrant Australia.
Qualifications
Bachelor of Economics and Law, University of Sydney
Chartered Accountant
Graduate Member of the Australian Institute of Company Directors (GAICD).
Committee roles
Member, Finance, Risk and Audit Committee
Member, People and Culture Committee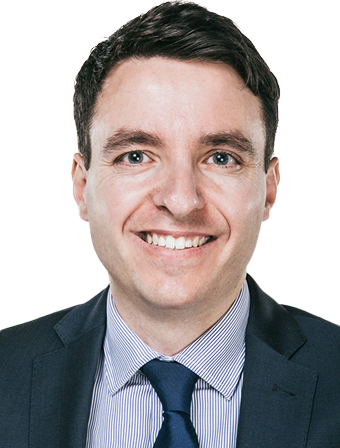 Con Manos
Non-Executive Director, Company Secretary
Appointed February 2020
Con has over 20 years' experience in accounting and finance services, qualified as a Chartered Accountant with PwC, and is currently a principal of Manos Partners.
Con is a Registered Company Auditor, and advisor to organisations and businesses in the not-for-profit and for-profit sectors. Con is also a Board Member of PlanNET SA Limited, a not-for-profit NDIS service provider.
Qualifications
Bachelor of Commerce from the University of Adelaide
Graduate Diploma in Applied Finance and Investment
Member of the Australian Institute of Company Directors (AICD).
Committee roles
Chair, Finance, Risk and Audit Committee
Elaine Golding
Appointed November 2019
Elaine is the Managing Director and Principal Consultant of momentum Organisational Solutions, a small consultancy practice working predominantly with organisations in the not for profit sector specialising in culture and strategy, change and development, service quality, stakeholder engagement and people.
Prior to this, Elaine held number of senior and executive roles in areas significant in their impact on the lives of vulnerable children and families, including health, education, homelessness and correctional services. She has also held a range of Board positions and is currently a member of the South Australia Civil and Administrative Appeals Tribunal (SACAT).
Elaine is passionate about the rights of every child and enabling them to live safe, happy and fulfilling lives.
Qualifications
Master of Business Administration, Bachelor of Education and Diploma in Teaching (Sec).
Member of the Australian Institute of Company Directors (AICD).
Committee roles
Chair, People and Culture Committee